UX/UI, Branding, Web Design, Web Development, Photography, Video
Comeon!
Today, ComeOn has over 500 employees worldwide, with offices in London, Stockholm, and Malta. We offer Sportsbook, Casino and Poker around the world. We are a young, dynamic and innovative company with multiple sub-brands.
ComeOn! has a multi brand portfolio with over 20 casino brands. My job is to improve these websites via UX related tasks, keep our design system updated and to come up with new improvements to our casino products. I have also done some branding, website development and marketing during my time at ComeOn!

New sportsbook icon family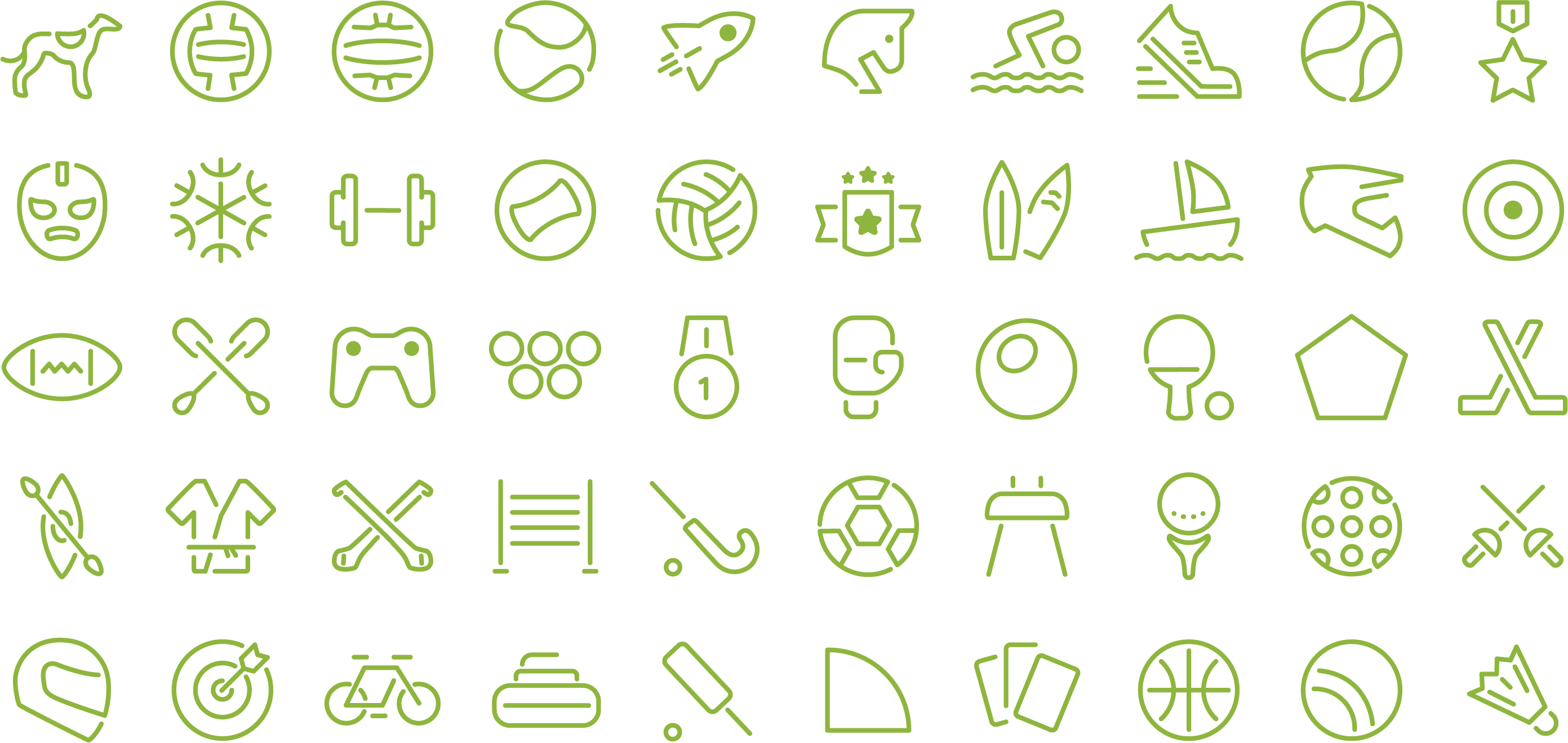 Back office Redesign
A redesign of the existing back office of ComeOn! and 13 other casino brands. The design was made during a two day hackathon. We managed to create a working prototype with real live data.