Hi, my name is Andreas and I am a UX/UI designer who knows how to write code. This is my personal portfolio and company homepage. My base is in Sweden but my work is international.
February 2019
UX Lead
ComeOn Group
Working as the UX Lead at ComeOn! I manage the direction of the user interface and the user experience in our digital products. I encourage and enable UX/UI designers to solve problems and help with guidance when required. The role include strategic and tactical UX/UI decisions related to design and usability as well as features and functions.
I manage the team by being responsible for employee feedback, salaries, vacations and to help the team members develop as designers.
The primary function of the UX Lead role is to:
Overview of all UX/UI designs for all Saber/Xcaliber brands and their digital products
Being the point of contact between UX/UI designers and the company
Communicate with the teams, bridging the gap between visual design, functional development, and content
Communicate the value of user-centric disciplines to stakeholders
Conduct research and make use of customer feedback to improve our products
Lead and oversee UX/UI concepts, prototypes, and layouts
Lead and oversee UX/UI designs based on feedback from business management
Maintain and create UX/UI visual guidelines and assets
Making sure designs delivered to developers and business management is meeting the expectations set
Maintain, update and keep an overview of the health of our design system
Provide support to team members on UX/UI and system design related issues
August 2017 – 2019
UX/UI Designer
COMEON GrOUP
My job is to create a better User Experience for our visitors and at the same time keep the different brands User Interface consistent across all platforms.
September 2014 – 2017
Art Director/UX Designer
PCG Stockholm
I helped our clients with UX, UI, digital strategies, websites, apps for iOS/Android, online campaign strategies, visual identities, photoshoots, and movie production. I also held courses for clients in SEO, Analytics, Social Media, and WordPress. PCG Stockholm is a creative ad agency with a focus on strategy. Some of PCG's clients: Autoliv, Peak Performance, SMÅA A-Kassa, Nordic Capital, J.Lindberg, Liljeholmens, Jim Rickey, Bobbie Burns, and many more.
December 2010 – September 2014
Graphic Designer
Skistar
Working at Skistar Inhouse with graphic design, conceptual ideas, designs for new business areas, campaigns, photoshoots, and digital media. SkiStar owns and operates ski resorts in alpine destinations in Sälen, Åre, and Vemdalen in Sweden, Hemsedal, and Trysil in Norway, and St: Johann in Austria.
September 2009 – December 2010
Head of Web and Design
Malung-Sälen TuRISM
Malung-Sälen Turism AB is a company owned by the town Malung-Sälen. Our mission was to bring tourists to the township and provide service to the guests already visiting. My job was to develop websites, work with web strategies for the government of Malung-Sälen, and create designs for print material. A wide range of tasks. During my time at MST I also integrated a new booking system called City Break. I was part of a big initiative called Visit Dalarna. A large project with the purpose of bringing together all the townships of Dalarna and try to communicate as one. Making it easier for guests to book and visit Dalarna.
Never forget that the most important person in the room is the user.
A hunger for knowledge
Education
Berghs School of Communication
Pcg Academy / 2014-2015
PCG Academy – A one-year education tailored for the PCG agency network. Five courses in Stockholm and Oslo.
Module 1. Communication and its effects
Module 2. To sell and develop conceptual creative solutions
Module 3. Project management in digital channels
Module 4. Integrated communication
Module 5. Social Media Marketing
Berghs School of Communication
Art director / 2014
The course gave me a greater understanding of the complex processes that influence creative work, the course was structured around a case study. I learned how to work strategically and to sell my ideas to stakeholders/clients.
I followed a company from the start; its structure of corporate identity, branding of services and products, its information work, and advertising and marketing efforts. I learned how clients, strategists, and creators interact in different contexts. 
National Snowboard Academy
Economics / 2003-2006
National elite athlete school with a focus on sports and economics. Competed in snowboard for many years and had sponsors that supported me.
A great time of my life that taught me about having goals and following your dreams.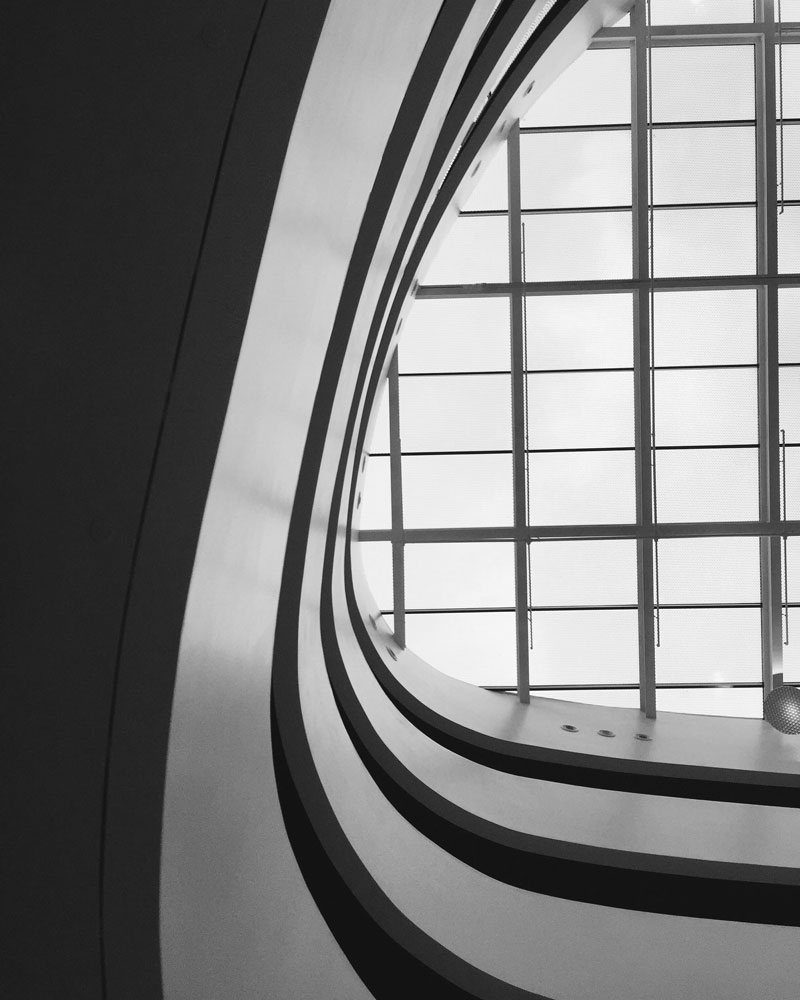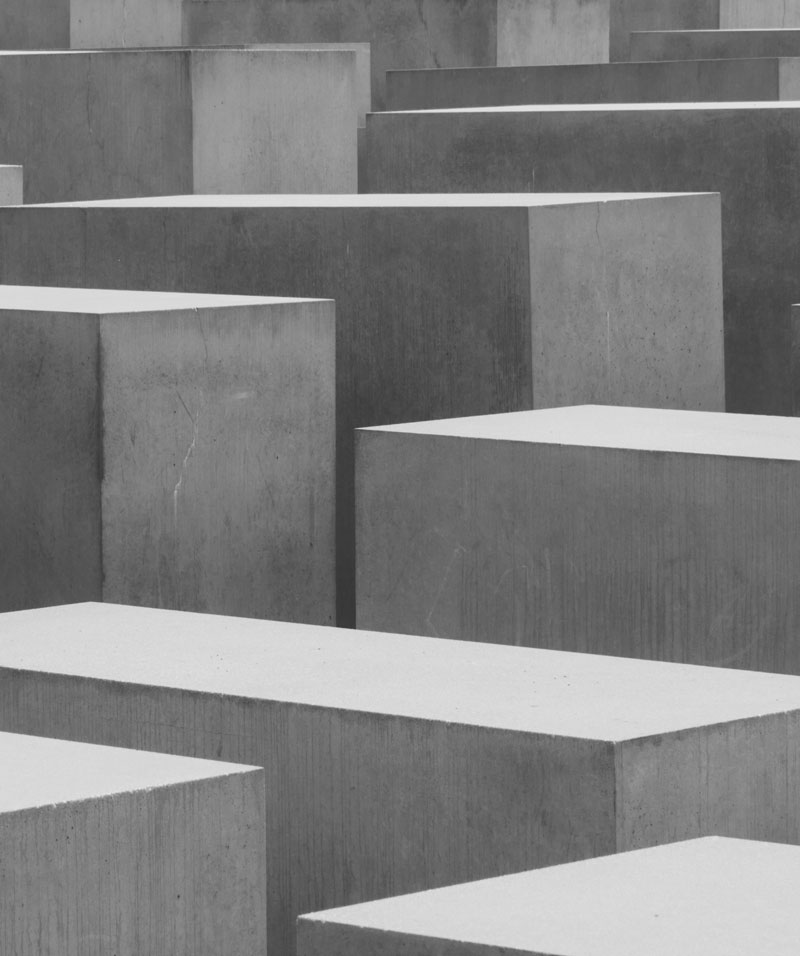 I have always had a passion for film and photography. That's where my passion for design began.