Branding, Web Design, UX/UI, Web Development, Photography, Video
The house of many
Storstugan is one of Sweden's biggest housing societies with 740 apartments spread over three buildings. 
When changes are being made it's important to make sure all residents get the information at the right time.
My job was to create a brand new communication platform for Storstugan which included a style guide, photo brief, designs, and templates for all their different screens and publications.
It ended up being a large project that resulted in a new style guide, website, information videos, photoshoot, and TV screens with information spread all over their building and inside the residents apartments.
We started off with two long workshops to get the project going. It all ended up being a really fun project with an end result that everyone was happy with.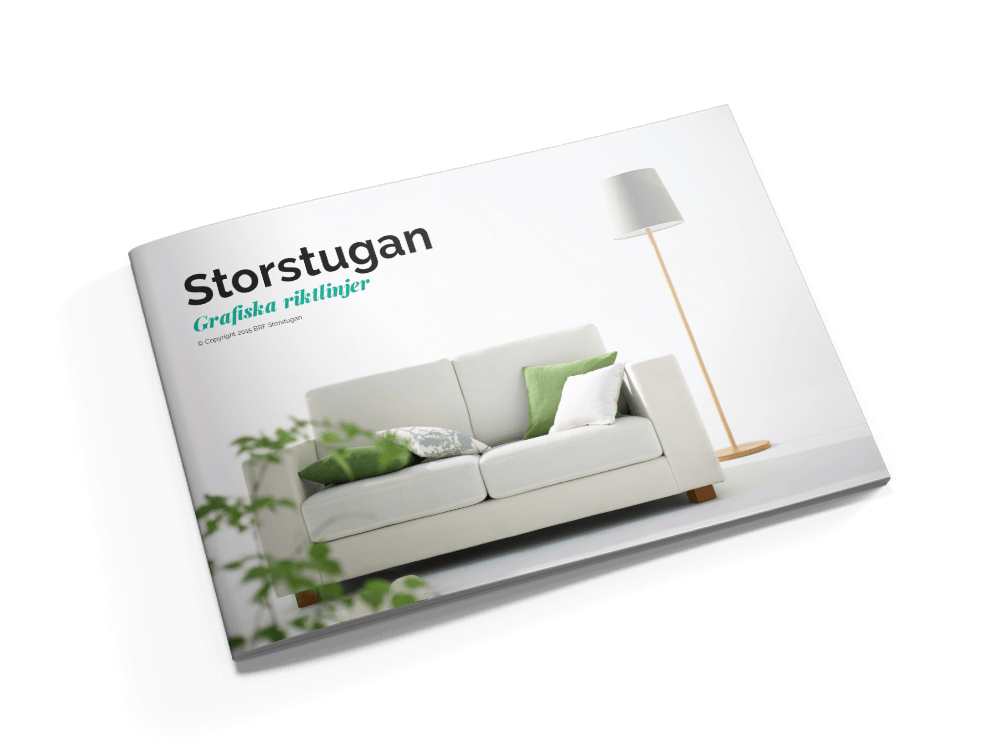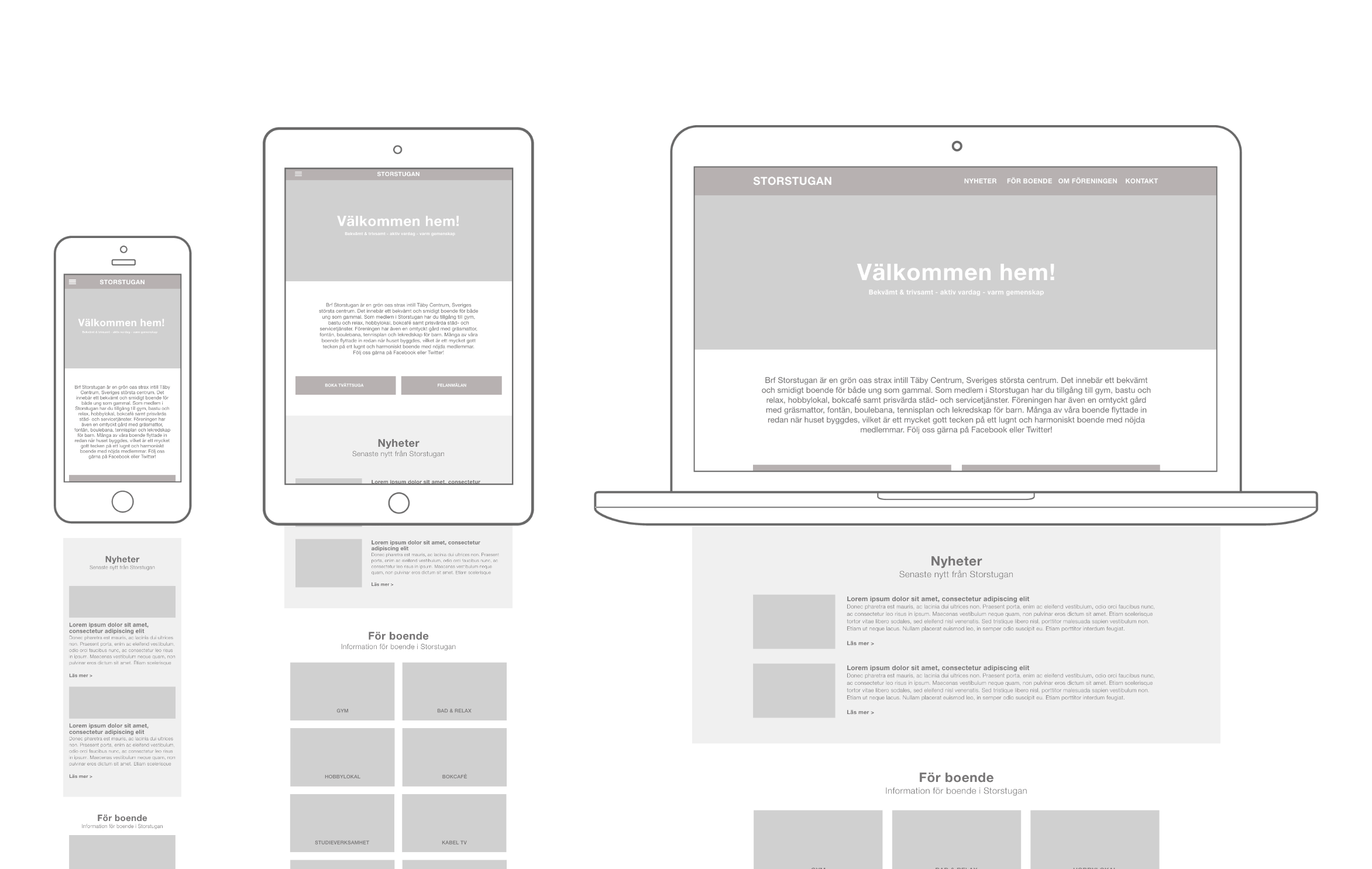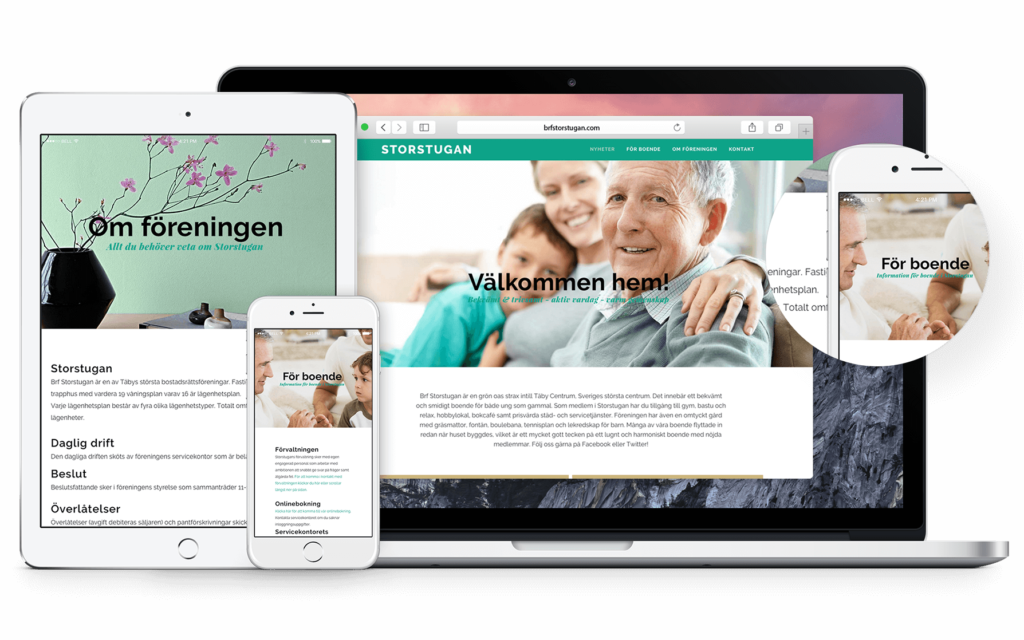 Information and design saves time
Storstugan has more than five full time employees, their own tv network and screens in every stairway. The importance of getting information out to the residences is a big time saver for the people employed by the housing society.