UX/UI, Branding, Web Development, Video
ComeOn Group
Today, ComeOn Group has over 520 employees worldwide, with offices in London, Stockholm and Malta. We offer Sportsbook, Casino and Poker around the world. We are a young, dynamic and innovative company with multiple sub-brands.
ComeOn Group has a multi brand portfolio with over 20 casino brands. My job is to improve these websites via UX related tasks, keep our design system updated and to come up with new improvements to our casino products. I have also been in charge of branding, website development and marketing during my time at ComeOn Group.

Design system
Working with two platforms, catering over 20 unique brands on different markets is a real challenge. Consistency is key. We have spent much time developing a solid design system that is our one source of truth. With over 520 employees and 24 designers in three different locations, we need good communication in our team to pull this off.
Our design system is based on multiple master files that are connected. We use tools that allow us designers to work on the same design file at the same time without creating conflicting copies.
The design system helps speed up the process of creating new user flows and even new brands. The system is created to be scalable and at the moment it contains shared symbols, pages, text styles, colors and icons for over 21 brands and counting. 
Responsive framework for 13 brands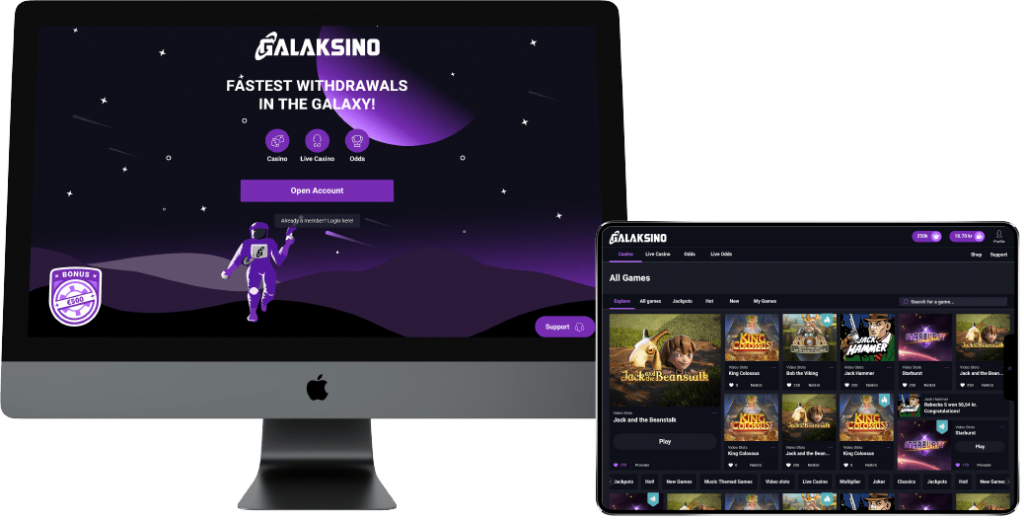 Responsive framework
One of the biggest projects during 2018 was scaling our mobile framework to a responsive web. The challenge was to create a responsive website that works seamlessly with our current mobile. Working in an agile team with daily stand-ups  we managed to complete the project on time and at a beneficial cost. 
Prototyping
Prototyping is a part of my everyday work. Creating everything from low fidelity wireframes, to more detailed views. Depending on the stakeholder and the task, sometimes animation is needed to showcase the desired feature.
New sportsbook icon family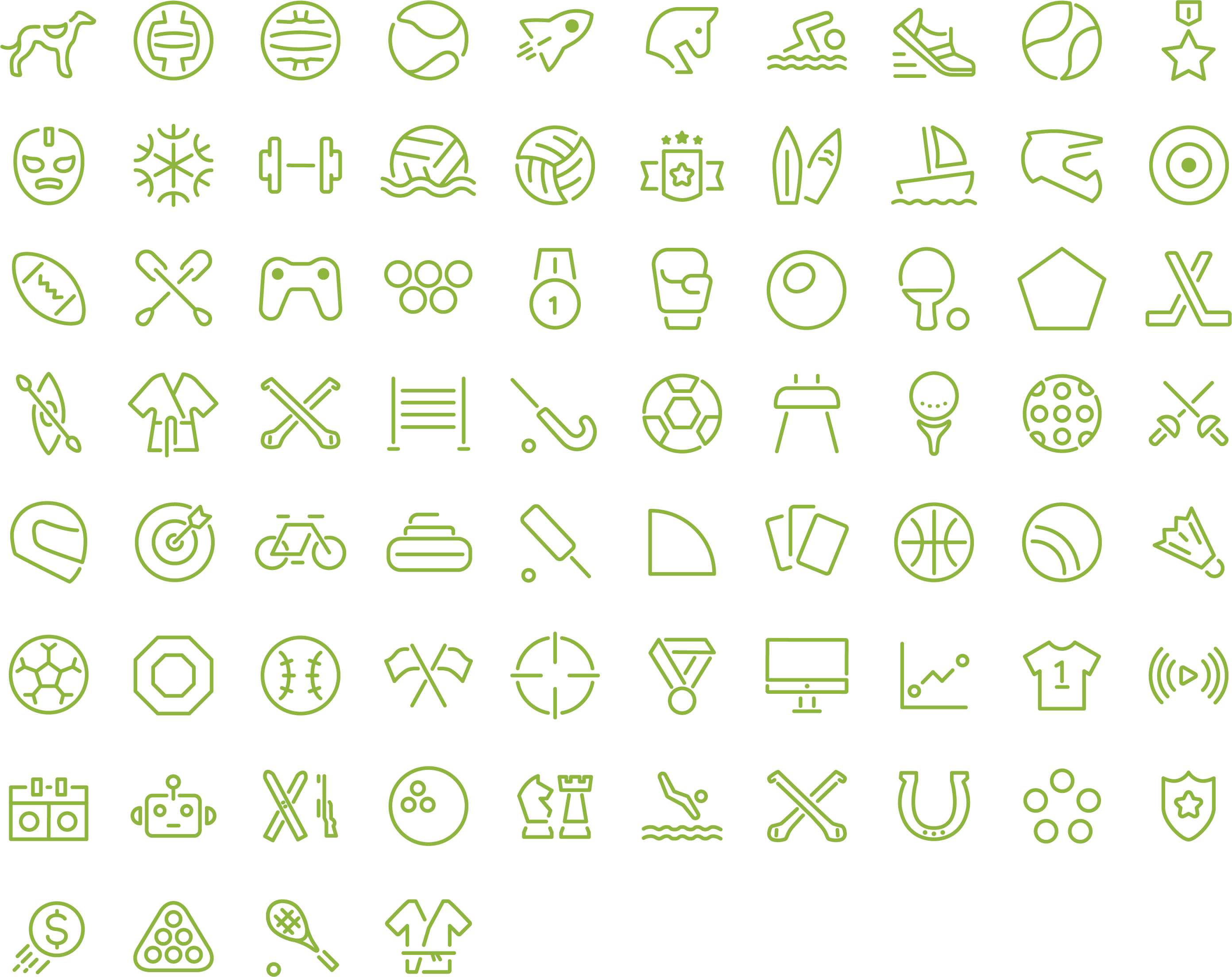 Rebranding and new company website
Changing the name of the company to ComeOn Group. I created the new company logo and website. The website was built in only three weeks. The project was kept secret from the rest of the company and I was the one who designed and developed the new web from scratch.  
Back office Redesign
A redesign of the existing back office of ComeOn! and 13 other casino brands. The design was made during a two day hackathon. We managed to create a working prototype with real live data.